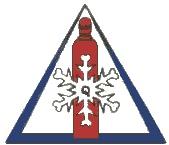 (800) 253 0408, (951) 943 2984
For sales in the Caribbean, Latin and South America Contact I.T.S. LTD
Hydrostatic Test Equipment and Cryogenic Services
Office and Manufacturing
1278 W. Nance St.,
Perris Ca. 92571-9750 U.S.A
Fredlov, Inc. manufactures and repairs equipment for the compressed gas industry, particularly aimed at the qualification/re qualification of compressed gas cylinders. Our customers are located in North and South America, Asia, Africa and Europe.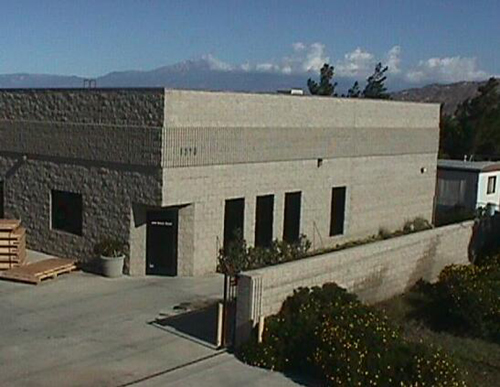 Manual/Automatic Hydrostatic Test Equipment

Valving

Machines
Cylinder Rollers
Manual/Automatic Cylinder

Upenders

Cylinder Dryers
Filling Systems
High Pressure Pumps
Burst Test Systems for destructive testing
Cylinder Collar Servicing tools
Vises for handling cylinders
Internal Shot Blaster Systems
Representing Viking External Shot blaster
We Build The Best and Service The Rest
Fredløv, Inc. has been in business for Nineteen years and is the leading manufacturer of Hydrostatic Test Equipment. All of us here at Fredløv, Inc., have dedicated ourselves to achieve and maintain the # 1 ranking reputation. With sixty plus years of experience in the design and manufacture of Hydrostatic Test Equipment and performing Cryogenic Services, we have pioneered new and creative ways to improve productivity and profits for customers by implementing time saving, state-of-the-art technology. After the sale, design, development, and manufacture of products, we specialize in customer service; a high priority with Fredløv, Inc., and the quality remains long after the price is forgotten. We also carry spare parts and perform service on all brands of Hydrostatic Test Equipment. We provide service in our plant or yours.
So Stop the Loss, Stop The Downtime and Start to modernize and recover your losses by calling Fredløv, Inc.
Fredløv, Inc. manufactures customized and standard production Automated Test Equipment, Valving Machines, Cylinder Rollers, Manual/Automatic Cylinder Upenders, Cylinder Dryers, Filling Systems, High Pressure Pumps and much more. We have customers in North and South America, Asia, Europe and Africa.
To receive data or price quotations on any of our products or service, or if you would like a copy of our product catalog, call (951) 943-2984, (800) 253-0408, Fax (951) 943-3813. For directions to our plant please check our map page.
Or E-mail us at Sales@fredlov.com

Mogens Fredlow
President, Fredløv, Inc. © Copyright 1998 - 2008